A Serenity Beyond
La Vintage Resort
The "La Vintage Resort" Is Inspired
from an idea of combining modern looks with an old-fashioned vintage style, displayed its style in the color toned white and earth gray in the guest rooms and around lobby areas. Stepping into the hotel lobbies, the guests will get the sense of comfort, coziness, and warm-welcomed atmospheres. Our lobbies are modestly spacious, the guests would not ever feel uneasy and crowded.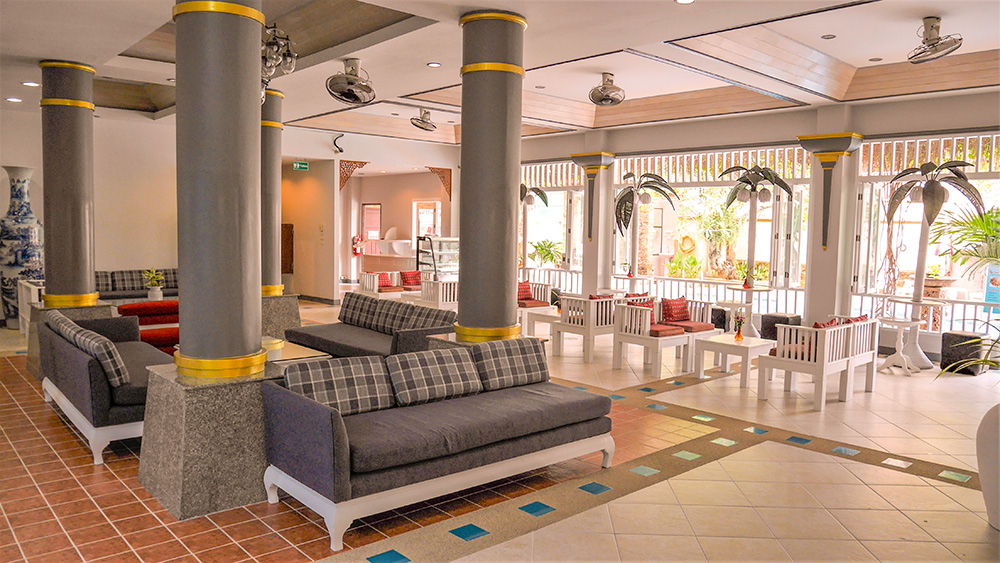 At night time, the lobby areas are ideal for hanging out and relaxing in an open-space, stylishly furnished by the comfy sets of couches, elevating your mood by the night's chilling cleared air. There are, likewise, plenty of spaces for you to enjoy your delicious dinner at the pool side surrounded by chilling air.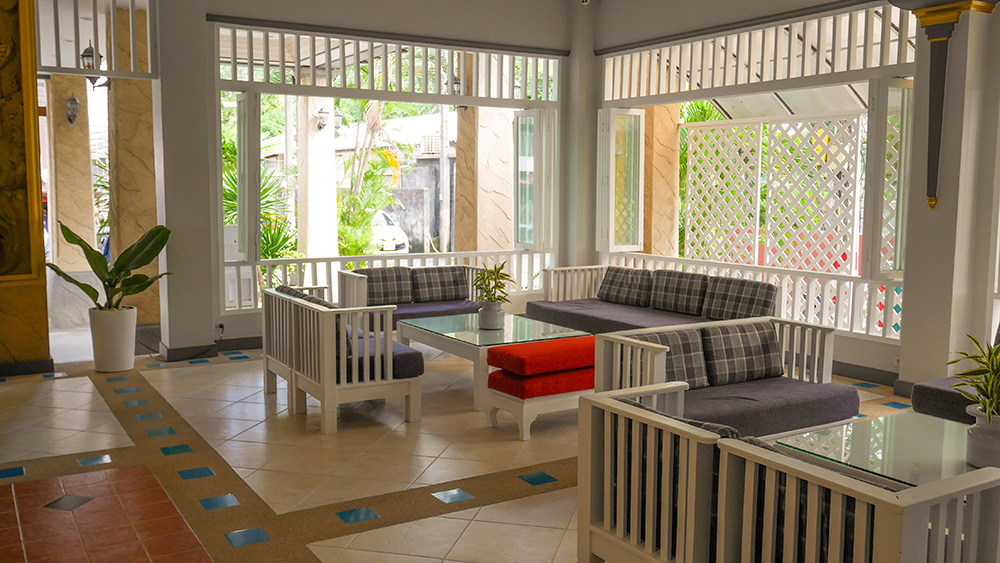 Conveniently, the tour counter is located right next to the reception desk. This is where our guests can get help in navigating and planning their adventures in Phuket. With multiple choices and options for activity, you would certainly find the trips that are just right for your personal style and budget.