Welcome to
La Vintage Resort
" A Serenity Beyond."
The "La Vintage Resort" is inspired from an idea of combining modern looks with an old-fashioned vintage style, displayed its style in the color toned white and earth gray in the guest rooms and around lobby areas. Stepping into the hotel lobbies, the guests will get the sense of comfort, coziness, and warm-welcomed atmospheres.

Our lobbies are modestly spacious, the guests would not ever feel uneasy and crowed.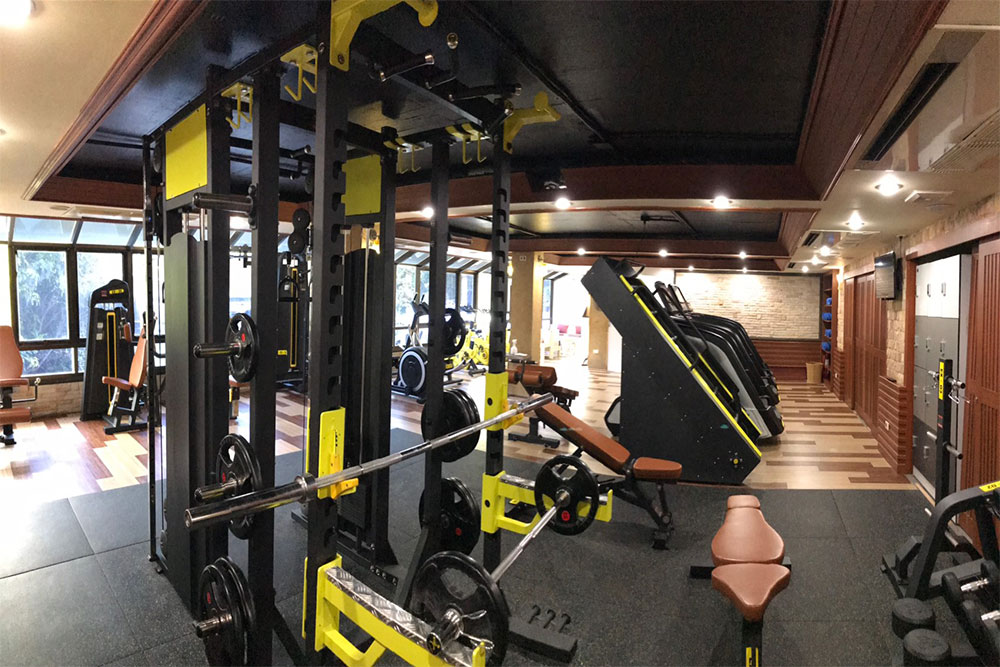 For Information
66 76 345 522 , 66 76 295 433

Fax: 66 76 341 206
News Update
Featured Attractions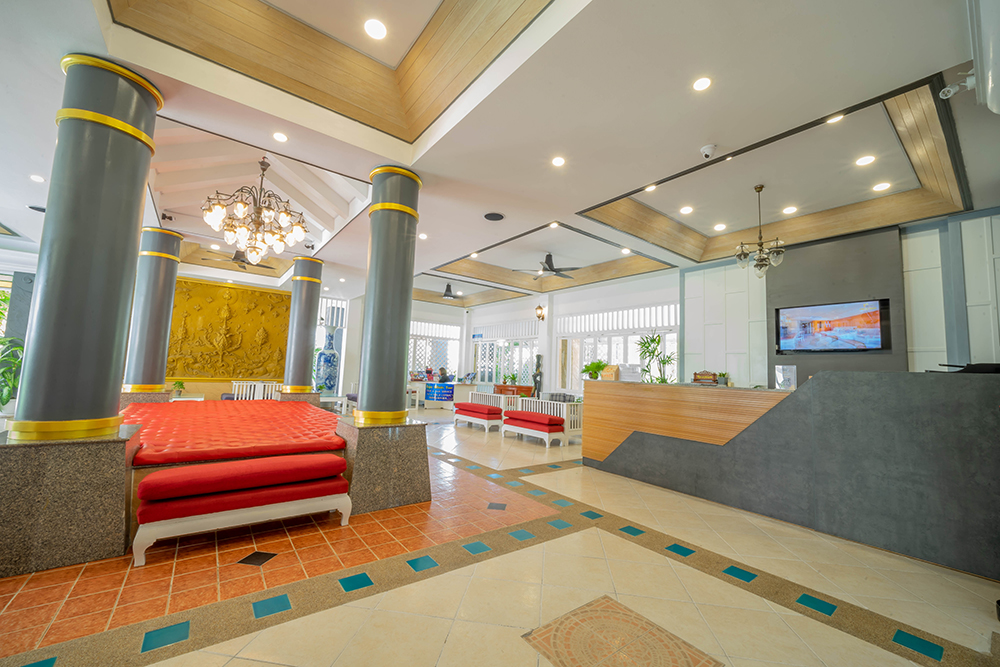 Welcoming guests with friendly and warm hospitality with a smile and a loving heart in service.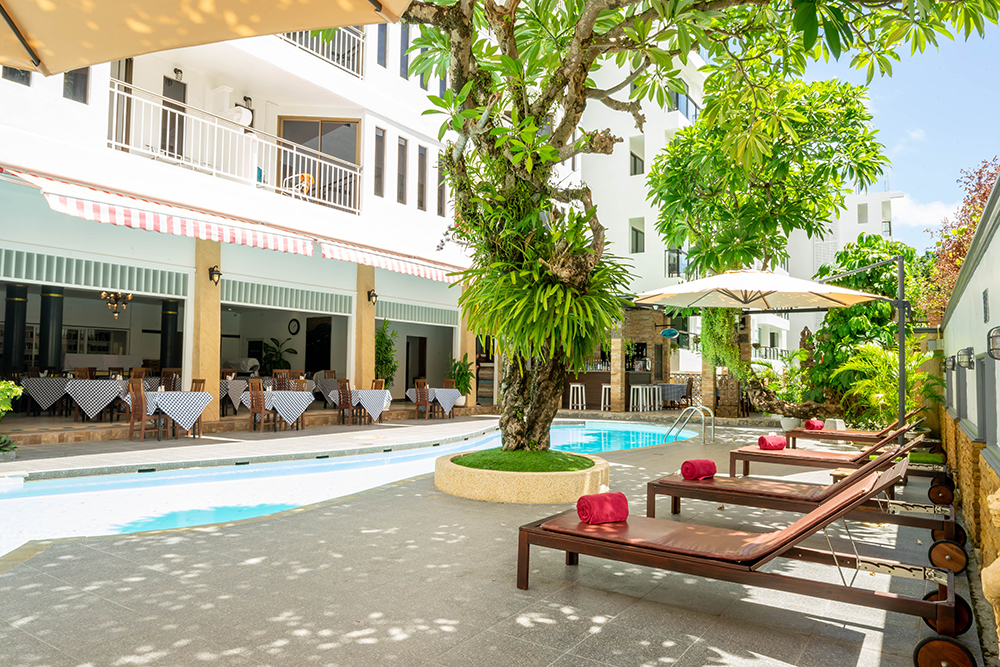 Our two swimming pools offer you a sense of refreshment accompanied with Pool bar that you can enjoy